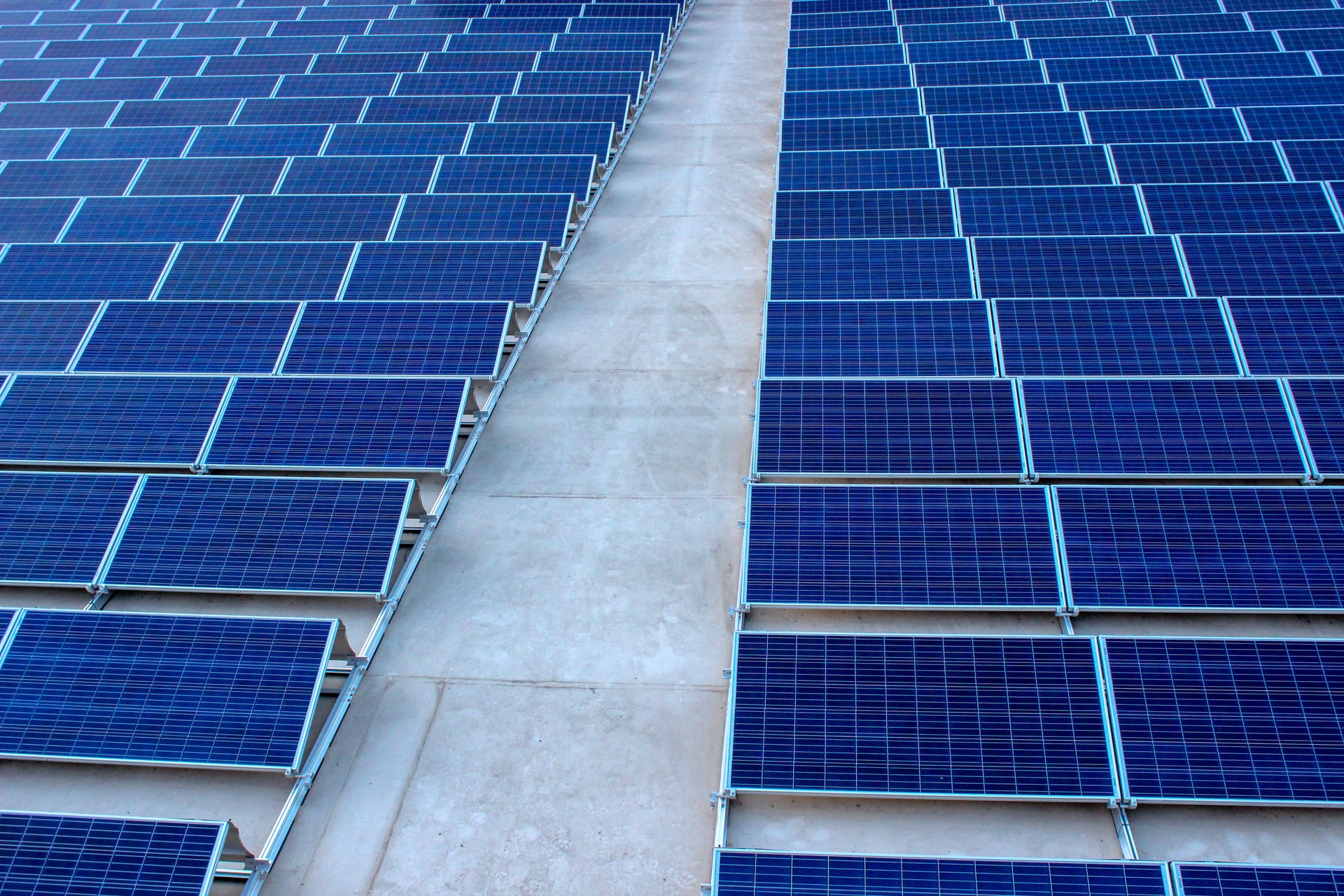 Solar-Powered Networking with Victron Energy
Rejoignez Victron Energy et GoShop pour un événement centré sur l'énergie solaire à Lubumbashi.
Entreprise néerlandaise fondée en 1975, Victron Energy est un leader dans la fabrication d'équipements pour les installations solaires photovoltaïques. Nos produits sont largement utilisés dans toute l'Afrique dans diverses applications, allant des systèmes domestiques aux mini-réseaux. Avec une solide réputation en matière de qualité, de compétitivité et d'innovation technique, nous sommes ravis de nous associer à notre distributeur officiel en RDC, GoShop, pour cet événement.
Cette rencontre est destinée aux décideurs des organisations publiques et privées intéressés par le déploiement des énergies renouvelables en RDC. Au cours de l'événement, nous aborderons des sujets tels que les solutions solaires autonomes et hybrides, les applications concrètes de l'énergie solaire en RDC et en Afrique (notamment dans le commerce, l'éducation, l'industrie et la santé), les évolutions actuelles du marché de l'énergie solaire, ainsi que des présentations de GoShop sur leurs projets en cours et achevés en RDC. De plus, nous aurons l'occasion de visiter l'installation que GoShop a réalisée pour le Golf Club de Lubumbashi, permettant aux participants de voir un système alimenté par l'énergie solaire en action et de mieux comprendre ses avantages.
We would be delighted to have you join us for this solar-powered networking event. Please confirm your attendance by sending your contact details (name, email, organization) to lubumbashi@goshop.cd ou en utilisant le bouton "Inscription" en haut à droite de cette page avant le 15 avril.
Après la présentation, nous offrirons des boissons et des hors-d'œuvre à nos invités, offrant ainsi une occasion pour discuter de vos projets, de vos attentes et répondre à toutes les questions que vous pourriez avoir.
Cet événement vous est proposé par Victron Energy et GoShop. 
Merci d'avoir considéré notre invitation et nous avons hâte de vous y voir.
Clément JOULAIN 
Area manager – West & Central Africa Victron Energy B.V
cjoulain@victronenergy.com
www.victronenergy.com