Our Energy Consulting Firm
Great stories are As a leading energy company based in the Democratic Republic of the Congo (DRC), our specialized energy consulting firm is committed to providing cutting-edge solutions in the field of solar energy. With a strong focus on the design and implementation of energy production systems, we cater to a wide range of sectors including residential, commercial, and industrial applications.

At our company, we are driven by a passion for innovation and sustainability. We believe in harnessing the power of solar energy to create efficient and eco-friendly solutions that meet the evolving needs of our clients. To achieve this, we leverage advanced design software and state-of-the-art technologies, allowing us to deliver high-quality systems that maximize energy generation and minimize environmental impact.

Our team of experienced professionals, consisting of engineers, architects, and energy specialists, works collaboratively to develop customized energy production solutions tailored to the unique requirements of each project. Through meticulous planning, thorough study, and precise dimensioning, we ensure that our designs optimize energy efficiency, reduce reliance on conventional energy sources, and contribute to a greener future.

Moreover, our expertise extends beyond the design phase. We provide comprehensive support throughout the entire project lifecycle, including site monitoring, stakeholder coordination, quality control, and adherence to specifications. Our dedicated team is committed to delivering excellence, ensuring that every project is executed smoothly and efficiently.

As a reputable energy consulting firm in the DRC, we are proud to play a significant role in promoting solar energy adoption and contributing to the sustainable development of the region. We strive to make a positive impact by empowering businesses and communities to embrace clean energy solutions, thus reducing their carbon footprint and achieving long-term energy independence.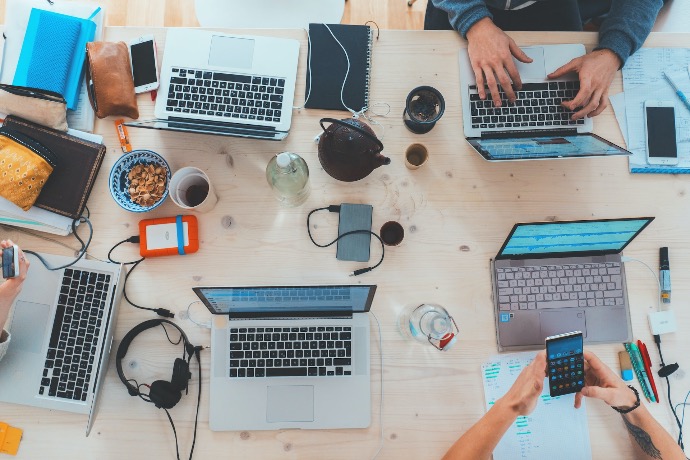 Our Responsibilities
---
Study, Sizing, and Design: Our highly skilled team actively participates in the study, sizing, and design of energy production solutions. We take into account the specific needs of our clients and utilize advanced design software to create tailor-made solutions.

Site Monitoring and Coordination: We provide meticulous site monitoring and effective coordination of various stakeholders. Our goal is to ensure compliance with specifications while maintaining strict quality control at every stage of the project.

Plans and Models: Our experienced team creates detailed plans and models necessary for the implementation of energy production solutions. We ensure that every detail is considered, guaranteeing precise and reliable outcomes.

Client Communication: We place great emphasis on communication with our clients. We work closely with them to understand their needs, address their questions, and keep them informed about the progress of projects. We are there to guide them through every step of the process.

Tender Proposal Writing: Our team actively contributes to writing tender proposals. We highlight our expertise, experience, and ability to deliver innovative solutions tailored to the specific requirements of each project.